The Nintendo Switch has been the go-to console for gamers looking for an immersive and portable gaming experience. With its vast library of games, players can easily find a game that suits their interests, whether it be racing, RPGs, or even survival games. Survival games have become increasingly popular among players who enjoy the thrill of fighting against the odds and surviving in harsh environments. In this article, we'll be discussing the best Nintendo Switch survival games that are sure to keep you on the edge of your seat. From crafting tools to battling against hostile creatures, these games will test your skills and instincts as you attempt to survive in unforgiving worlds. Let's dive into the world of survival gaming on Nintendo Switch!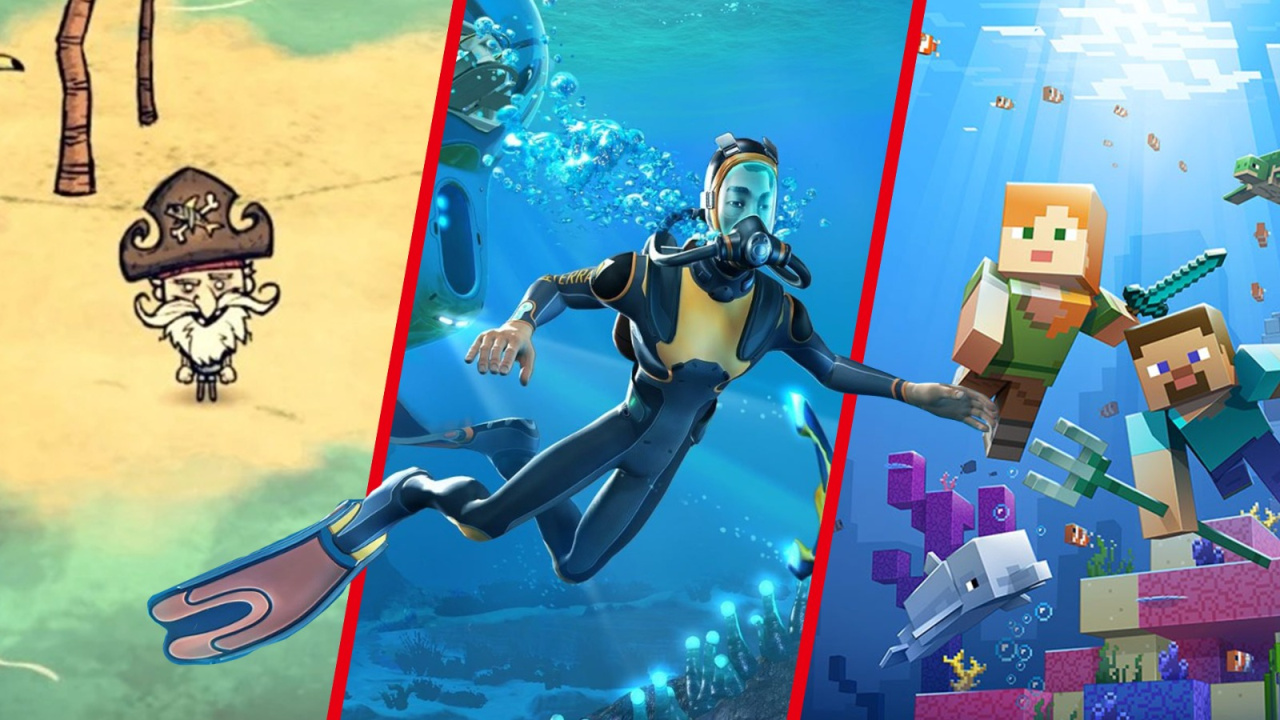 Best Nintendo Switch Survival Games | Nintendo Life
The Nintendo Switch has quickly become one of the most popular gaming consoles of our time and offers an incredibly diverse selection of titles, including some exciting survival titles. From surviving a zombie apocalypse to exploring a mysterious island, Nintendo Switch survival games provide an immersive gaming experience with plenty of intensity and challenge. Whether you're searching for something that puts your problem-solving skills to the test or just want to explore new places, these are some of the best Nintendo Switch Survival Games around.
Don't Starve: Nintendo Switch Edition
Don't Starve is a mesmerizing adventure-survival game that tasks players with staying alive as long as possible in an eerie environment. Players will start off with no supplies or equipment and have to search for resources while completing various challenges required to progress. During your journey you will come across enemies, gather resources to craft items, build defenses and more, all necessary if you hope to survive this mysterious world. Don't Starve is full of thrilling moments that guarantee hours upon hours of enjoyment on the Nintendo Switch.
Another great feature about Don't Starve on the Nintendo Switch is that it includes all previously released content like Shipwrecked and Hamlet DLCs. Now players can experience one of the best adventure-survival games out there with additional content that provides even more gameplay value.
The Flame in the Flood
The Flame in the Flood offers a post-apocalyptic wilderness experience on the Nintendo Switch in which you search for resources while navigating down a river raft with your loyal companion dog Aesop. Players will be forced to scavenge for essential items needed to survive treacherous conditions such as dealing with terrain hazards and avoiding dangerous creatures lurking along the way. This tense game gives players plenty of opportunities for creative problem solving as you try
The 10 Best Games of All Time
What are the best games of all time? Digital Trends decided to take a crack at that difficult question by putting together a list of our all-time favorites. These are the 10 that topped the list. Read our full list for the best 50 games of all time: Buy now: Super Mario 64: https …